Welcome on sphenisc.com !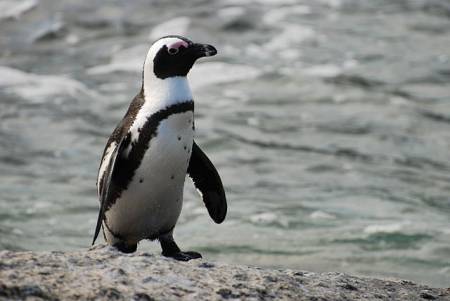 This web site has been design to be a written memory for me, and I hope a resource for you. Main topics are related to HPC (High Performances Computing) and Datacenters. Other topics are also presented.
The web site is based on Dokuwiki with an home made modification. If you encounter bugs or want to report something wrong, do not hesitate to use the contact section in about.
You can rapidly access content using the search box at top, using the Sitemap or using navigation menu provided.